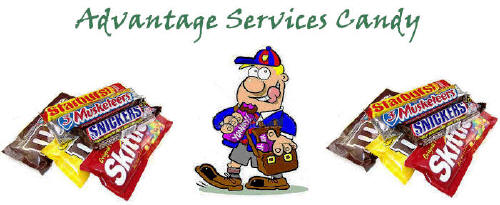 Junior Mints - 24 boxes per display box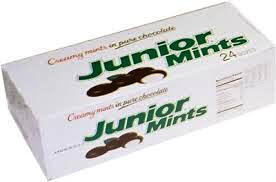 Junior Mints were first created in 1949 and named after the Broadway stage show "Little Miss". With their chocolate covered, creamy mint, center, Junior Mints are a popular item in theaters and at home.


Box contains 24 Junior Mint boxes

We do not guarantee the condition of
chocolate candies during warm weather months.