Happy Van Candy 12ct
Kidsmania Happy Van Candy 12ct
Happy Van Candy Kidsmania Happy Van Candy 12ct Display Box



Happy Van Candy Kidsmania Happy Van Candy 12ct Display Box



Happy Van Candy Kidsmania Happy Van Candy 12ct Display Box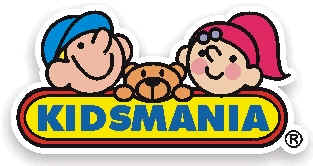 Happy Van Candy Kidsmania Happy Van Candy 12ct Display Box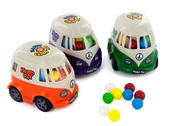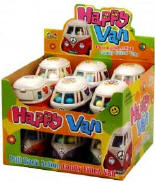 ***

Happy Van is a delicious and fun treat

! With their colorful 60's stickers, pull back "flower power" action and candy filled interiors, these funky vans will be put a smile on anyone's face!
Guaranteed to make any hippie happy, these are fun even after the candy is gone!
Happy Van Candy Kidsmania Happy Van Candy 12ct Display Box



Happy Van Candy Kidsmania Happy Van Candy 12ct Display Box