Milky Way Midnight Candy Bars
Milky Way Midnight Candy Bars - 24 bars per display box



Milky Way Midnight Candy Bars - 24 bars per display box



Milky Way Midnight Candy Bars - 24 bars per display box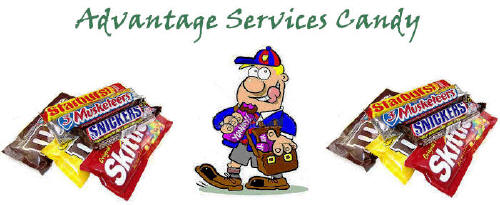 Milky Way Midnight Candy Bars - 24 bars per display box

Milky Way Midnight Candy Bars - 24 bars per display box
24 Candy Bars per Box
Milky Way Midnight Candy Bars - 24 bars per display box
*
We do not guarantee the condition of
*chocolate candies during warm weather months*
*
Milky Way Midnight Candy Bars - 24 bars per display box
***II

This Milky Way is a spin-off to the original with an added twist of dark chocolate. The new rich dark chocolate and golden caramel perfectly blends with the vanilla nougat creating a variety of Milkyway. Indulge your dark side with MILKY MIDNIGHT Bar-it's dark chocolate, golden caramel and vanilla nougat.
Milky Way Midnight Candy Bars - 24 bars per display box
Created in 1923, the Milky Way Bar was already making cosmic waves with its out of this world taste! Originally in 1926, the Milky Way Bar had two flavors: chocolate and vanilla. The vanilla version of the Milky Way Bar (covered in dark chocolate) would later be renamed as the Forever Yours candy bar and would face discontinuation in 1979, only to return in 1989 as the Milky Way Dark Bar!
Milky Way Midnight Candy Bars - 24 bars per display box



Milky Way Midnight Candy Bars - 24 bars per display box
TM

Regular Size 18ct
**

**
Regular Size Candy 24ct**

*

****

**
Regular Size Candy 36ct

****

**

****
Regular Size Candy 48ct
**

**
Milky Way Midnight Candy Bars - 24 bars per display box
Milky Way Midnight Candy Bars - 24 bars per display box
Milky Way Midnight Candy Bars - 24 bars per display box